PRACTICE AREAS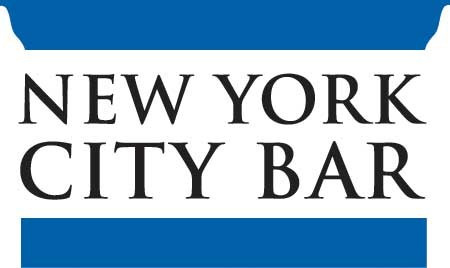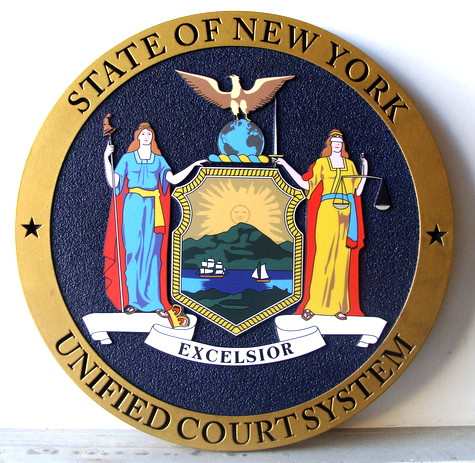 MANHATTAN CRIMINAL DEFENSE LAWYER
THE LAW OFFICES OF MICHAEL S. DISCIOARRO, LLC.
New York City attorney, Michael S. Discioarro, has been successfully representing individuals charged with criminal offenses throughout New York City. Mr. Discioarro represents clients in the municipal, state and federal courts throughout New York City and Long Island.


Michael S. Discioarro, is a skilled, experienced and aggressive trial lawyer who represents people in all areas of criminal law including
Federal crimes
Drug offenses
Sex crimes
Homicides
Firearm offenses
Drunk driving
Traffic violations
Juvenile offenses
Mr. Discioarro is a respected member of the criminal defense bar in New York City. He is a former law professor and television commentator. He is a published author on criminal subjects and is a regular contributor to criminal blogs.
Whether you are charged with a misdemeanor, felony, complicated conspiracy case or a first time traffic offense, Michael S. Discioarro, Esq.t will take the time to guide you through the legal process. Passage through the criminal justice system can be an intimidating, confusing and frightening process. Mr. Discioarro will patiently explain the procedures, possible consequences, and available legal options in your case.
Mr. Discioarro is a proven trial lawyer who will fight for you in and out of the courtroom. He returns phone calls promptly and is available to answer your questions at all times in the office and from home.He can be reached at 917-519-8417.